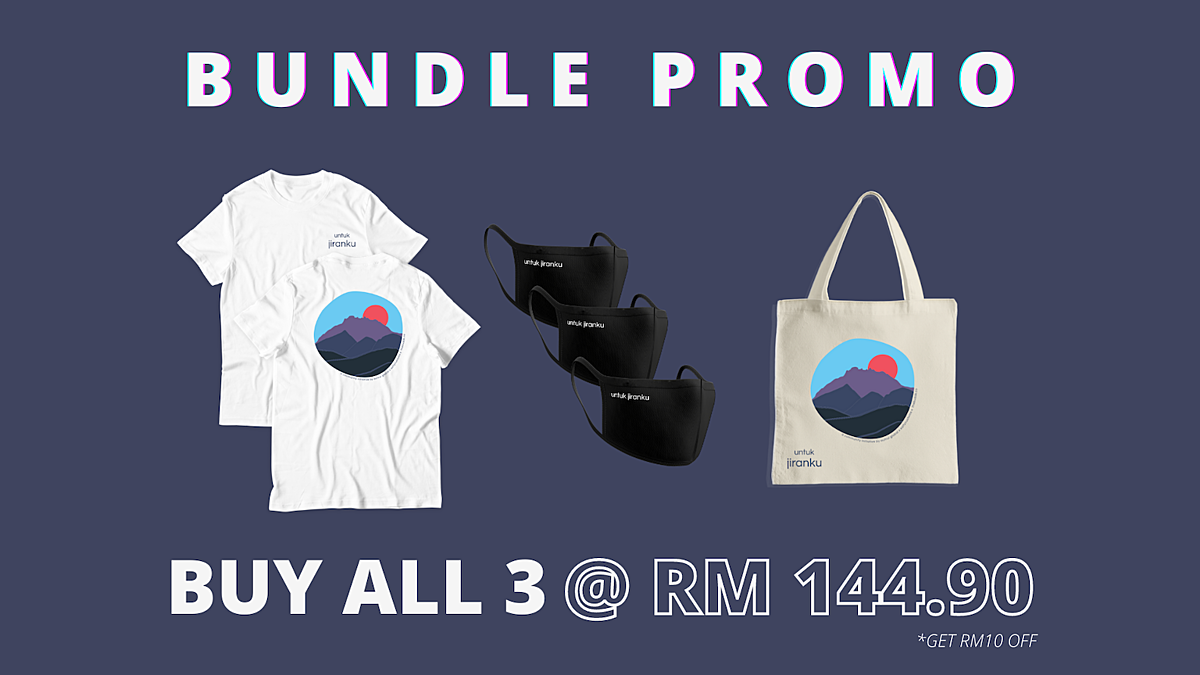 After several months, businesses were finally able to reopen, people allowed to travel, and the streets started coming alive again. All was returning to normal, but who would have thought that it too would fade away so soon. Within the last few weeks, the number of Covid cases in Sabah skyrocketed, taking a huge chunk of the pie in terms of Malaysia's total case and forcing many into despair and hopeless situations. It felt like we were back to square one, perhaps much
worse.
Though not of Sabahan heritage, Sabah has been home for both my family and I for many years. It is the place where
thebudak.co
was birthed. So seeing the people around go through hardships and suffer through this period of uncertainty, I knew something had to be done. Of course, the easiest way would have been just to lock and distance ourselves at home but that is not the role model I would like my kids to look up to. And so I took the plunge, with many sleepless nights to birth forth this initiative which I named 'UNTUK JIRANKU'.
For the West Malaysians, we, your neighbours here in East Malaysia, need your help.
For fellow Sabahans or Sabah residents, look around you, these people might just be staying a stone throw away from you, your neighbours.
As the saying goes, together we are stronger. With this initiative and combining forces with
Autrui Global
, a social enterprise with the vision of creating a sustainable future with better health for everyone, everywhere. As well as
SaltyCustoms
, an established custom apparel brand that is committed to excellence, we hope we are able to help the underserved people around us through this campaign and more ahead. But there is one last driving force that is lacking in the equation. And that is YOU.
As cliche as it might sound, you are the much needed force. With YOUR HELP, the effects of this initiative would be magnified. We will now be able to create not just one but ripples that travel across the pond, impacting hundreds and thousands of lives.
One way we are fundraising for this initiative is via 'Untuk Jiranku' t-shirts, masks and tote bags. All proceeds from every purchase will go to the initiative, with aim to provide the Bajau Laut fisherman community and hopefully other villages alike with basic necessities for the next 3 months. This would include:
1. Food
2. Masks and hand sanitisers
3. Clothing
4. Vitamins and supplements
5. Toiletries
Also do share this story so that we can create more awareness that there is much that can be done for the community.
Never underestimate what you can do. And never restrict yourself from being that positive influence.
Hence I urge you to come together and join hands with us to help our fellow neighbours survive through these tough times, to be that light in the midst of darkness as we hope for clear skies and better days.
"It should be every person's mission to make the world a better place, and he starts his ripples within his own sphere."
Love, Sophia